I am a PhD student in the Human-Computer Interaction Institute (HCII) within the School of Computer Science at Carnegie Mellon University. I am fortunate to be advised by Steven Wu and Ken Holstein.
My work examines the safety and validity of data-driven algorithms deployed in high-stakes decision-making settings. I develop algorithmic methods and evaluation tools to help practitioners assess the feasibility of model deployments given real-world complexities. I adopt an interdisciplinary perspective, leveraging methods from HCI, machine learning, and statistics. My work is generously supported by an NSF Graduate Research Fellowship and the Center for Advancing Safety of Machine Intelligence (CASMI).
Previously, I did my Master's in Computer Science at Cambridge. I also studied Computer Science and Psychology at the University of Missouri, where I co-founded TigerAware, a mobile-based research platform.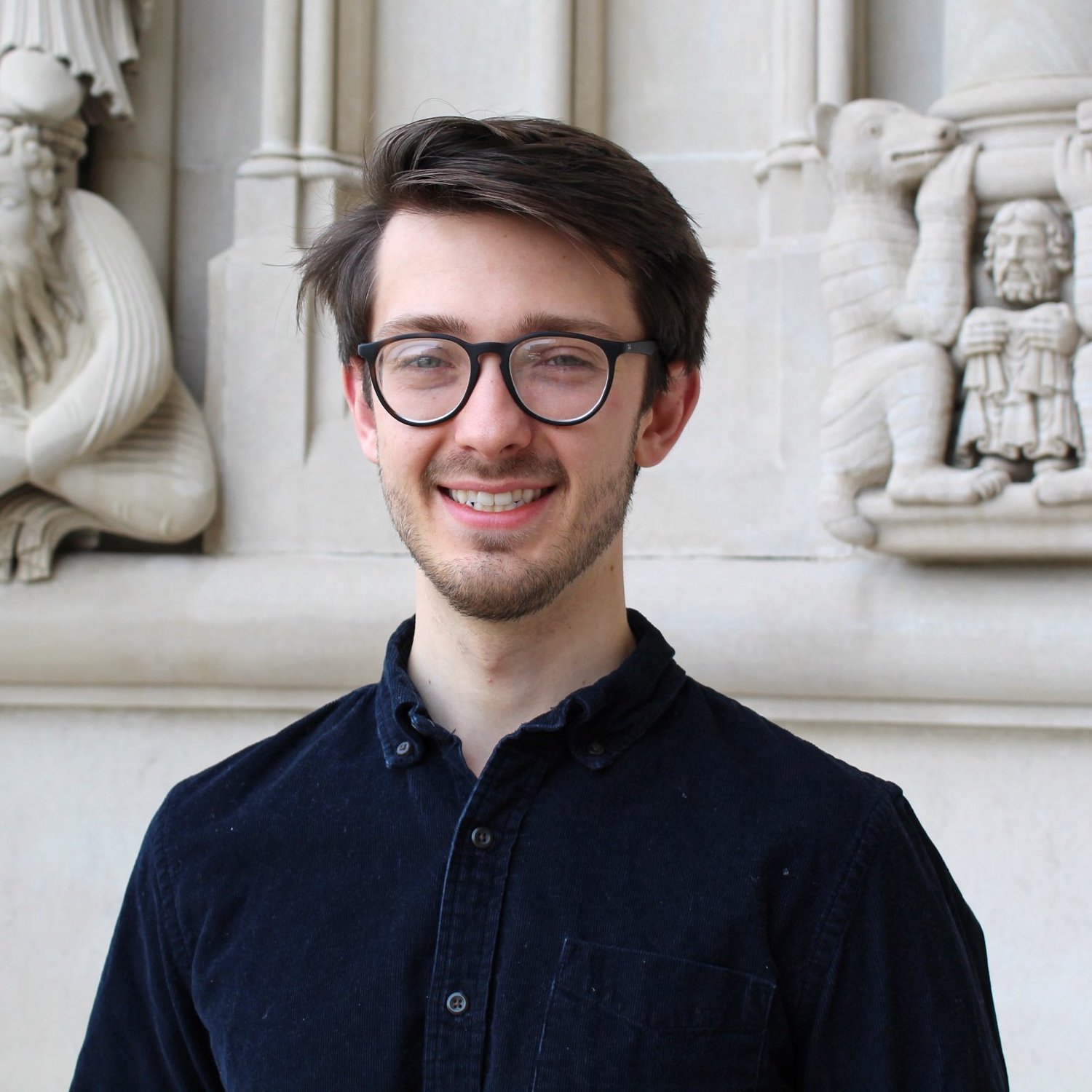 Luke

Guerdan
lguerdan [at] cs.cmu.edu
Conference Papers
---
Federated Continual Learning for Socially Aware Robotics Proceedings of the 32nd IEEE International Conference on Robot & Human Interactive Communication (RO-MAN), 2023 [PDF]

TigerAware: An Innovative Mobile Survey and Sensor Data Collection and Analytics System IEEE DSC, 2018

ADA - Automatic Detection of Alcohol Usage for Mobile Ambulatory Assessment IEEE SmartComp, 2016
Workshops & Preprints
---
Towards a Learner-Centered Explainable AI ACM CHI 2022 Workshop on Human-Centered Explainable AI (HCXAI), 2022 [PDF]

Counterfactual Decision Support Under Treatment-Conditional Outcome Measurement Error NeurIPS 2022 Workshop on Causality for Real-world Impact, 2022

Ground(less) Truth: The Problem with Proxy Outcomes in Human-AI Decision-Making NeurIPS 2022 Workshop on Human-Centered AI (HCAI), 2022

Deep Learning vs. Classical Machine Learning: A Comparison of Methods for Fluid Intelligence Prediction MICCAI Adolescent Brain Cognitive Development Neurocognitive Prediction Challenge, 2019 [PDF]